[vc_custom_heading text="HOW TO BUILD THE FUTURE" font_container="tag:h1|text_align:left" use_theme_fonts="yes"]
Clients and suppliers of small and medium-sized businesses are always smarter, have great expectations and count on immediate and customized services and assistance.
Expectations continue to grow and small and medium businesses are undergoing strong pressure to try to do more with the same resources or with less resources.
Communication is therefore of strategic importance because it is possible to obtain legitimacy and consensus from the external environment.
Communication also allows the creation, consolidation and development of the corporate image, that is, of a judgment given by the same company to the various subjects with whom it contacts.
Since a favorable image is a particularly important part of the company's assets, communication activities specifically promoted in order to spread one's identity and thereby contribute to the creation of a positive image can only represent a strategic value factor.
And on the basis of these premise my website is born to improve and increase the potential of companies
[vc_custom_heading text="Editorial and advertising graphics" use_theme_fonts="yes"]
• Design development and support for coordinated image services for businesses and individuals.
• Provision of brochures, magazines, newsletters with analysis and care of every detail starting from design, layout to print and typographical format.
[vc_custom_heading text="Computer Platform" use_theme_fonts="yes"]
• Implementation of company networks, software and hardware consultancy, existing IT systems implementations;
• Realization of corporate software such as billing, stock management, inventory management and assets;
[vc_custom_heading text="Web designer" use_theme_fonts="yes"]
• Design and construction of websites for businesses and individuals with a pleasant and easy navigation. Custom solutions tailored to the customer's goals and needs. Placement in Search Engines. Possible creation on a WordPress platform so that it can be upgraded automatically by the customer;
• Creation of e-commerce platforms for the sale of on-line products;
[vc_custom_heading text="Photo and video editing" use_theme_fonts="yes"]
Whether you are a private or a business, you will definitely have some important footage recorded on VHS tapes that you would not want to miss (baptism, holidays, birthdays, affirmations, births, weddings, or imported footage for individual products, professional footage, advertising, catalogs, phases machining ...). All this can be transferred from the VHS Video Cassette to DVD, a media that keeps the quality of images and sound unchanged over time.
[teambox type="animated" back_bgcolor="#1e73be" name="GIANFRANCO LARI" position="INFORMATION TECHNOLOGY" imgurl="7437″ twitter="https://twitter.com/GilaLARI" facebook="https://www.facebook.com/gianfranco.lari" gplus="https://plus.google.com/u/0/106355495488536382842″ linkedin="https://www.linkedin.com/in/gianfranco-lari-0b0715121?trk=nav_responsive_tab_profile_pic"]
Address : 
Castel San Giorgio (SA) 
Via Giuseppe Garibaldi, 16 - ITALY
info@gianfrancolari.it - gianfrancolari@gmail.com - 


Main Home


OFFICE PHONE 
+39 081921625
MOBILE
+39 338853768 
[/teambox]
Human nature is not a machine to be constructed according to a pattern and to be regulated because it performs precisely the assigned work, but a tree that needs to grow and grow in every direction, according to the trends of the inner forces that make it a living person . (John Stuart Mill)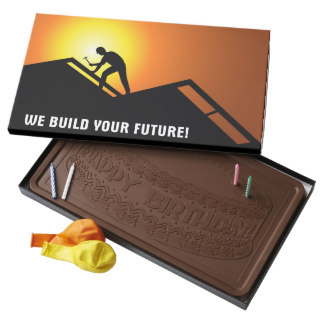 [vc_separator]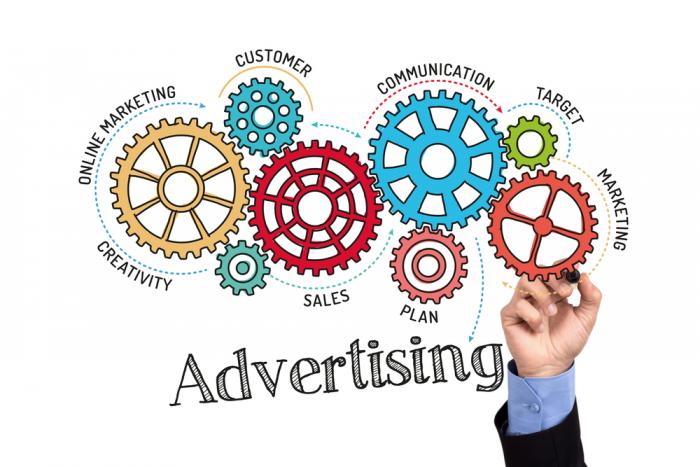 The ability to create and find a way to resolve issues is not limited to people with higher talent, but it is a right that every average intelligence man brings with it from birth "(Ernest Hilgard)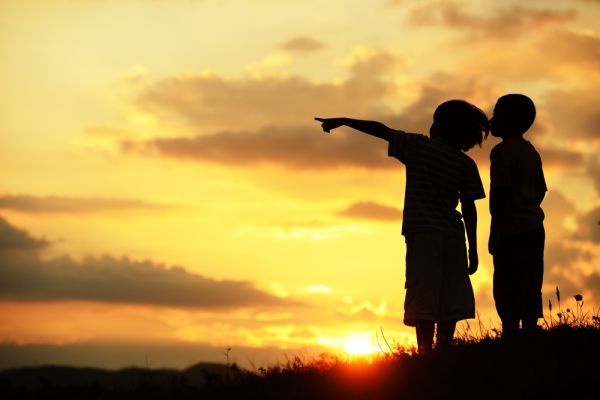 "Let's think about tomorrow instead of worrying about what happened yesterday." (Steve Jobs)